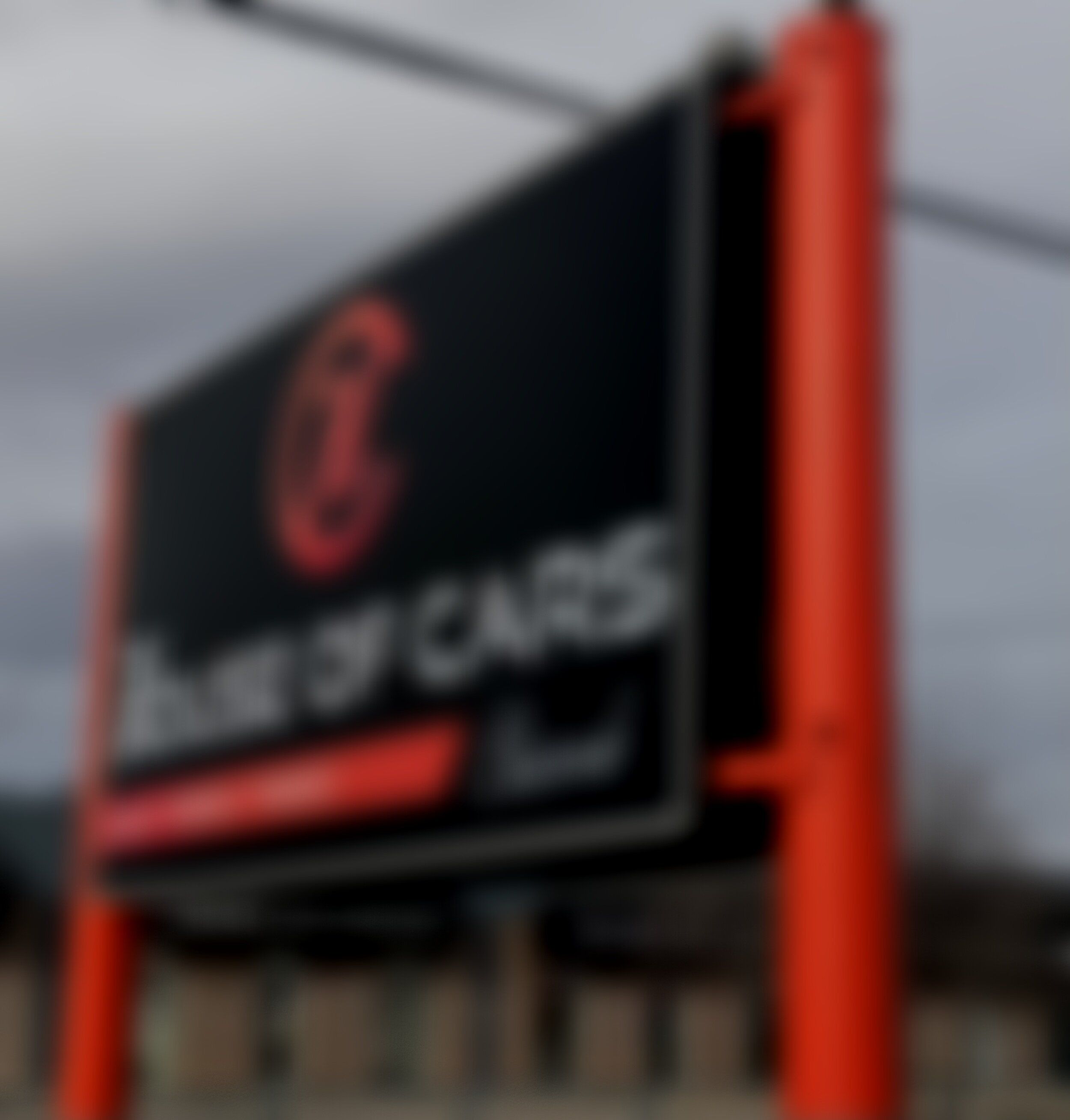 Beautiful Monument Signage in Calgary
ASAP Signs help businesses in Calgary to gain exposure for their brand with the help of sturdy and quality monument signs in Calgary. It helps to attract new customers in a charming way and helps to add authority to the brand image. Check out what we have done in the past. Give us a call today to get started.
Monument signs are often found at the entrance of communities and businesses. They are usually wider than tall, single-sided, and either unlit, or front-lit with a spotlight.
1/2
Choosing a Monument Sign Over Other Signs
Compared to other signs, a monument sign can help to showcase a business in a grandiose way. It helps to act as a landmark on its own when placed on a business property. A monument sign helps the businesses to gain maximum exposure in an area and attract new customers. At ASAP Signs, we enforce due diligence when creating and designing monument signs for our clients.
Here are a few reasons for you to choose a monument sign:
Acts as a landmark for your business property

Increases visibility, exposure, and publicity

Important investment for businesses in busy areas

Enhance the appeal of a business establishment

Easily noticeable by potential customers compared to other alternatives like poly signs
A monument sign is set up on the ground level which makes it easier to notice when people are walking or driving. This helps to gather attraction from target consumers who will get interested to make a purchase at your business. Give us a call today and our creative team will create an attractive monument sign for you in no time.
Many customers choose to lease their signage. In fact, 85% of businesses in Canada choose to lease all sorts of equipment and that includes their signs.
Businesses decide to choose lease financing for a whole host of reasons over other types of financing. Some use leasing because of the speed and ease, while others want to conserve cash, or lines of credit for more strategic initiatives.
Here Are a Few of the Benefits of Leasing:
It's quick! The documentation is simple and the approval process is fast.


100% financing! Why not conserve your bank credit and your cash?


It's flexible. Payment frequencies can be monthly, quarterly, semi-annual, or annual. We make it work for you.


Allows you to upgrade. Your business needs change so your signs may too.



There may be tax advantages. Leases are considered a direct expense to your business.