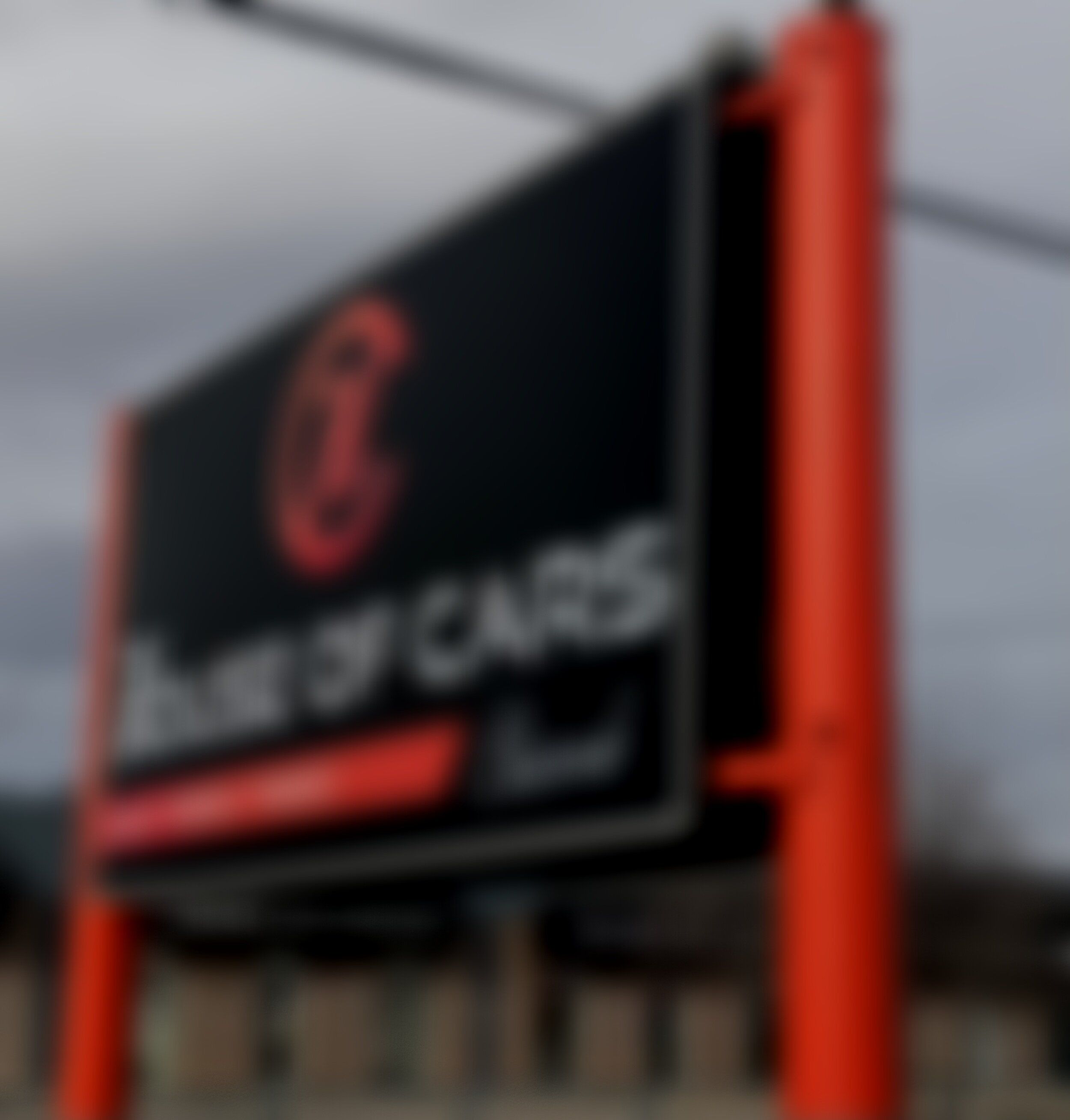 Take a Look at Our Pylon Signage Gallery
If you want to advertise your business to your audience in an elegant yet dynamic way, opting for a pylon sign is the way to go. ASAP Signs has been providing pylon signs to people around Calgary. Take a look at what we do.
Pylon signs are tall, free-standing, usually backlit, and often found at the entrance of businesses like fast-food chains and gas stations. You'll also find them outside of shopping malls and plazas, office complexes, and multi-tenant properties.
1/4
Polyethylene signs have become a popular choice of materials for making customized signs by many businesses and individuals. They are sturdy, durable, and can withstand harsh conditions over a long period of time. It is also a pocket-friendly alternative compared to signs made from other materials. At ASAP signs, we ensure the best quality poly signs in any shape, size, or design.
​
Some of the benefits include:
Weather resistant to snow, rain, storm, and more

Thin and sturdy enough to be put up on wood or other soft surfaces with the help of a staple gun

Doesn't chip, peel, or crack under normal circumstances

Resistant to most chemicals

Print looks fresh as new even after months or years

Little to no maintenance required

Our professional team can create quality customized designs at friendly rates. We have designed and produced poly signs for various residential and commercial customers in Calgary. Call us today to know more.
Many customers choose to lease their signage. In fact, 85% of businesses in Canada choose to lease all sorts of equipment and that includes their signs.
Businesses decide to choose lease financing for a whole host of reasons over other types of financing. Some use leasing because of the speed and ease, while others want to conserve cash, or lines of credit for more strategic initiatives.
Here Are a Few of the Benefits of Leasing:
It's quick! The documentation is simple and the approval process is fast.


100% financing! Why not conserve your bank credit and your cash?


It's flexible. Payment frequencies can be monthly, quarterly, semi-annual, or annual. We make it work for you.


Allows you to upgrade. Your business needs change so your signs may too.



There may be tax advantages. Leases are considered a direct expense to your business.